Lightning protection extends far beyond large and high-rise structures, encompassing a diverse range of infrastructures. This determination is guided by four vital risk categories: preservation of life, public services, cultural heritage, and economic value.
Although not always immediately apparent, it is paramount to establish a proper earthing system for key equipment and structures. This ensures that lightning is granted a clear and secure pathway for dissipating excess energy back to the ground, thereby significantly mitigating the potential risks of equipment and structural damage, as well as the threat of electrocution to operators in direct or indirect contact with the equipment.
At Tarrant Group, we take great pride in offering you a solution that is both safe and efficient, whilst also tailored to meet your specific requirements. With our unwavering commitment to excellence, you can trust us to deliver a cost-effective and reliable lightning protection solution that will safeguard your valuable assets and most importantly any occupants of the structure.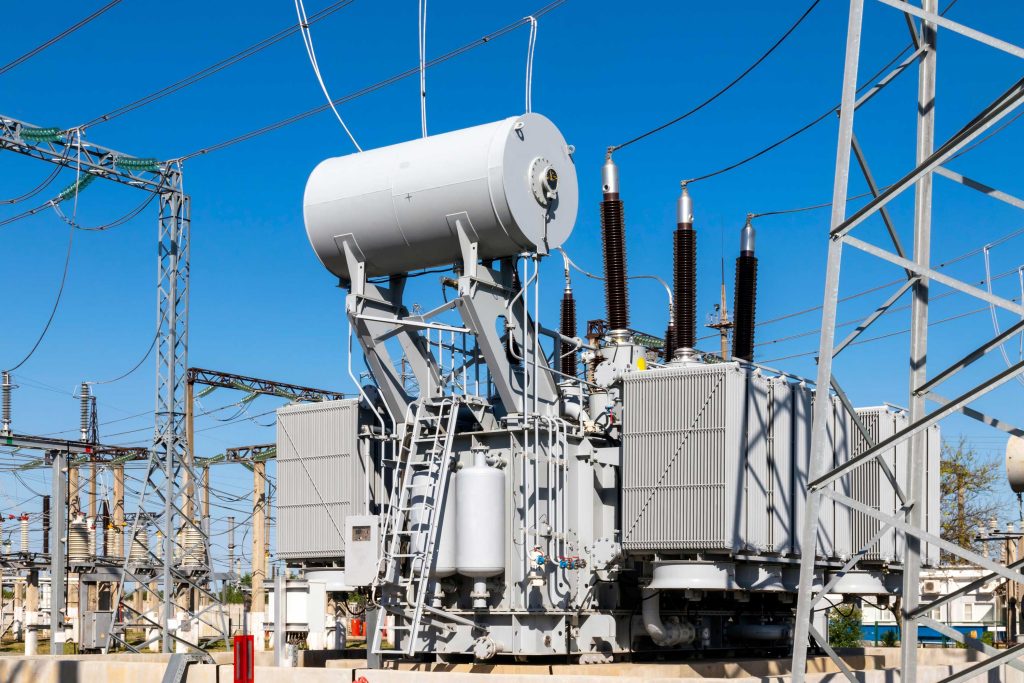 Installation
of earthing
we can install
(but not limited to)
Generators

Low Voltage & High Voltage supply systems

Telecommunication Systems

Railway towers, lightning and other key infrastructure

Highrise Construction Cranes

Temporary Storage Location

EV charging ports