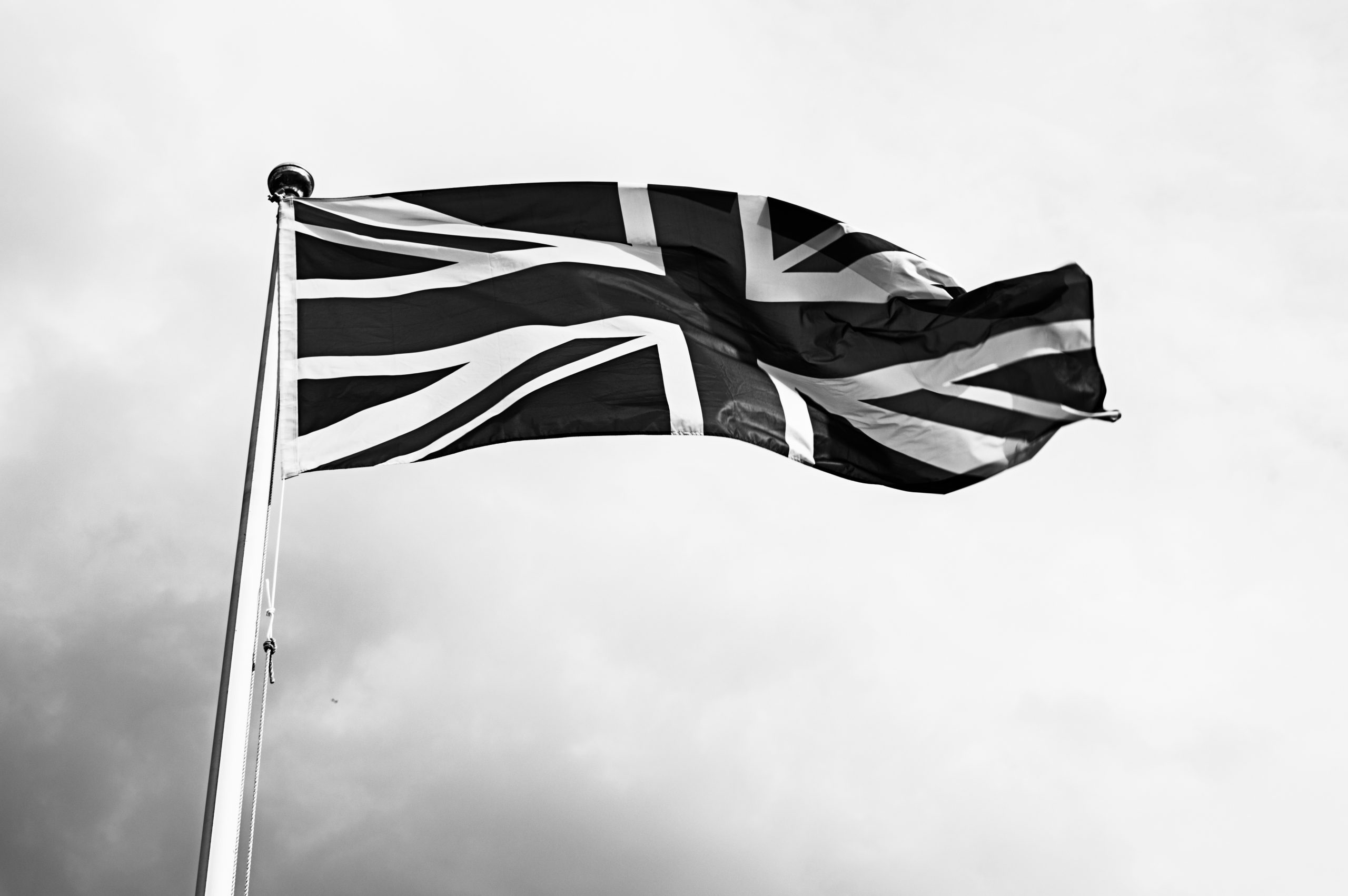 At Tarrant Group, we take immense pride in our unwavering commitment to delivering an unparalleled service that surpasses all expectations. We firmly believe in investing in the British industry as a crucial element in safeguarding and preserving its infrastructure, while upholding its rich heritage. With a collective experience of over 150 years, we stand as leaders and experts in our field, excelling in lightning protection system installations, servicing, and maintenance.
Over the years, we have cultivated a wealth of invaluable skills and knowledge, enabling us to thrive in diverse environments and industries. Our extensive experience has equipped us with the confidence to tackle a wide range of projects across various sectors and corporate entities. We are dedicated to applying our expertise to deliver exceptional results, ensuring the safety and reliability of your infrastructure.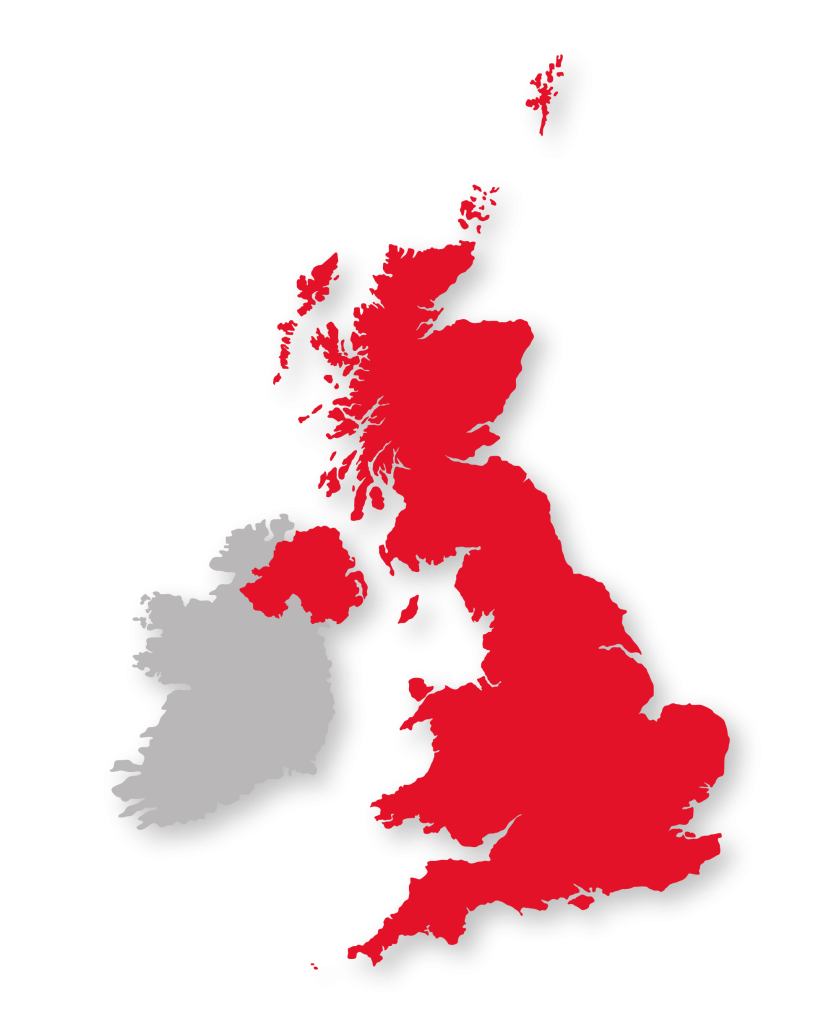 Industries
we work in
Network Rail

Ministry Of Defence

HM Prison Services

Government Buildings

Councils

NHS
Pharmaceuticals Industry

Petrochemicals Industry

Mobile Communications Networks

Manufacturing & Construction Industry

Universities & Schools

English Heritage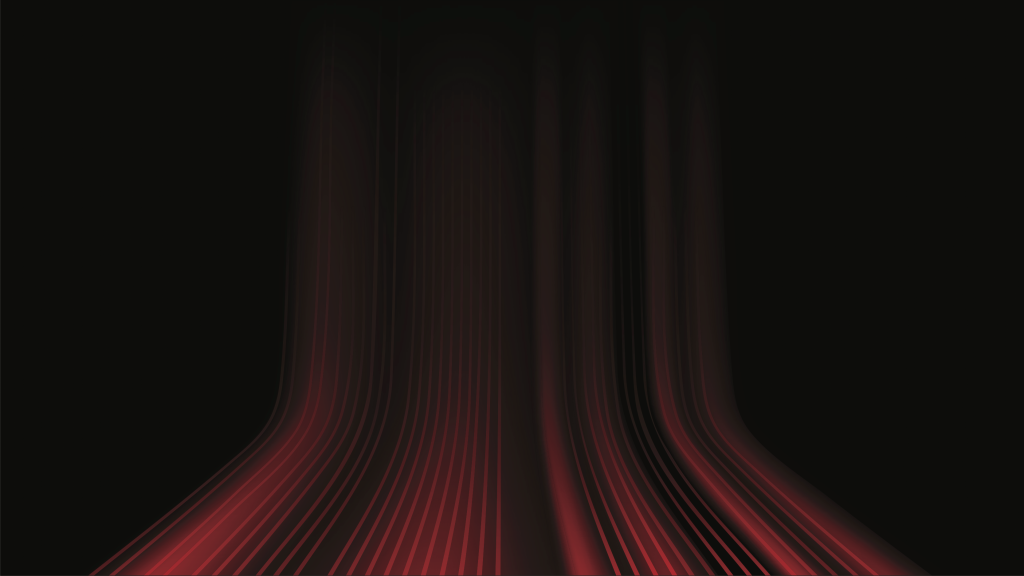 Our Mission
Our mission is to set the highest standards of service and quality of work with respect for the environment while providing the highest levels of service and expertise. It is imperative that our security protocol is strictly adhered to so that all potential hazards are thoroughly assessed and, if necessary, additional safety measures are taken in order to provide a failsafe solution which complies with all British Safety Standards.
Health & Safety
Health & Safety is KEY!
Without health and safety, no work is to be carried out.
In line with the principles of the Health and Safety at Work Act 1974, we approach every project with utmost seriousness, firmly believing that prevention is the key to avoiding unnecessary risks. Our rigorous site inspections, conducted through comprehensive risk assessments, enable us to identify existing hazards and anticipate potential dangers that may arise during any contract. Our primary concern is to eliminate or minimize any risks that could pose harm or endanger the well-being of our employees, visitors, or members of the public.
Collaboration and teamwork are paramount in ensuring the safety of all individuals involved. We emphasise the absolute necessity of safeguarding every team member, leaving no room for compromise when it comes to preventing severe injuries or even fatalities.
Trust is paramount in cultivating strong relationships with colleagues. When faced with challenging situations, having complete confidence that all potential risks and safety measures have been thoroughly assessed is crucial in preventing serious injuries. We adhere to the principle of "See it, say it, sort it," ensuring that any identified concerns are promptly addressed and resolved.
Environment plays a crucial role in fostering a unified team. By prioritising cooperation, shared goals, and a commitment to excellence, we ensure the highest level of service and quality of work. It is essential to mitigate tensions within the group as they can lead to fatigue and critical mistakes.
Advice: If uncertain, refrain from proceeding. Misusing tools, machinery, or safety equipment can lead to serious injury or death. Our staff will never be pressured to perform tasks they are uncomfortable with. They will receive thorough training from experienced team members and appropriate courses, if needed, to ensure safety and competence.
Management systems serve as the foundation for maintaining compliance with industry standards, such as BS EN 62305 & NFC 17 102, within our field. In addition to meeting regulatory requirements, our internal processes and policies enable us to monitor our performance and deliver exceptional services to you. Through meticulous process control, comprehensive employee training, exacting document records, and thorough risk assessments, we continuously strive to stay at the forefront of our industry and execute our work with utmost efficiency.